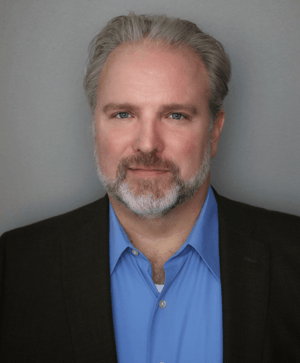 For over 12 years Todd Hockenberry has led revenue growth at B2B companies with a focus on manufacturing, technology, and capital equipment.
Todd Hockenberry educates and helps B2B companies adapt to the new realities of Internet-driven changes in buying behavior. We are a Gold Level HubSpot partner and are experts at using online tools to drive significant new leads and revenue for our clients.
Todd has earned over 30 years of experience in direct selling and leading companies selling technology and capital equipment to companies in global industrial markets. He has developed and cultivated direct sales teams as well as managed sales representative and distribution networks--all to significant sales improvements.
Todd is the co-author with Dan Tyre of the recently published book Inbound Organization.
Todd has launched new products in domestic and international markets, extended existing ones to new sales records, and rescued dying companies by reinvigorating teams and re-launching products.
Our client experience ranges from small family-owned manufacturing companies to large publicly traded technology providers and comes from industries including automotive, advanced materials processing, defense, metal fabrication, consumer goods, chemicals. and system integration.
For fun, Todd teaches an intro to sales class at Stetson University, serves on a number of charitable boards, and likes to oil paint. He has also run as a candidate for public office.
Todd resides in Orlando, Florida with his wife Leanne, their three children, two Labradors; Crash and Walter, and Kiki the dog cat.
From Brian Halligan, HubSpot CEO:

As one of our earliest partnersTodd Hockenberry, Inc. is a great example of a company that understands how to deliver value using our products by matching them to the needs of their target persona. They leverage their expertise in B2B marketing with HubSpot tools and deliver results that make a difference for their customers.